2023 Champions
Thank you for a great 2023

Click here to read the full article

GET RECOGNIZED WITH MRP DRIVER PROFILES MyRacePass gives drivers a simple way to inform their fans on the latest happenings on the race team. Claim your FREE MRP Profile today so race fans can keep up with your team with the MyRacePass app or website by searching for you and seeing your driver profile anywhere, anytime!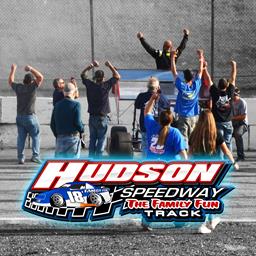 4/23/2023 - Hudson Speedway
Hudson, NH
No Results
Scorers have not posted any races yet.